Clothes Jewelry Furnitur

e

Vintage Hom

e

Clothes Jewelry

Furniture Vintage

Home Clothes Jewelry

Furniture Vintage

Home Clothes Jewelry

Furniture Vintage

Home Clothes Jewelry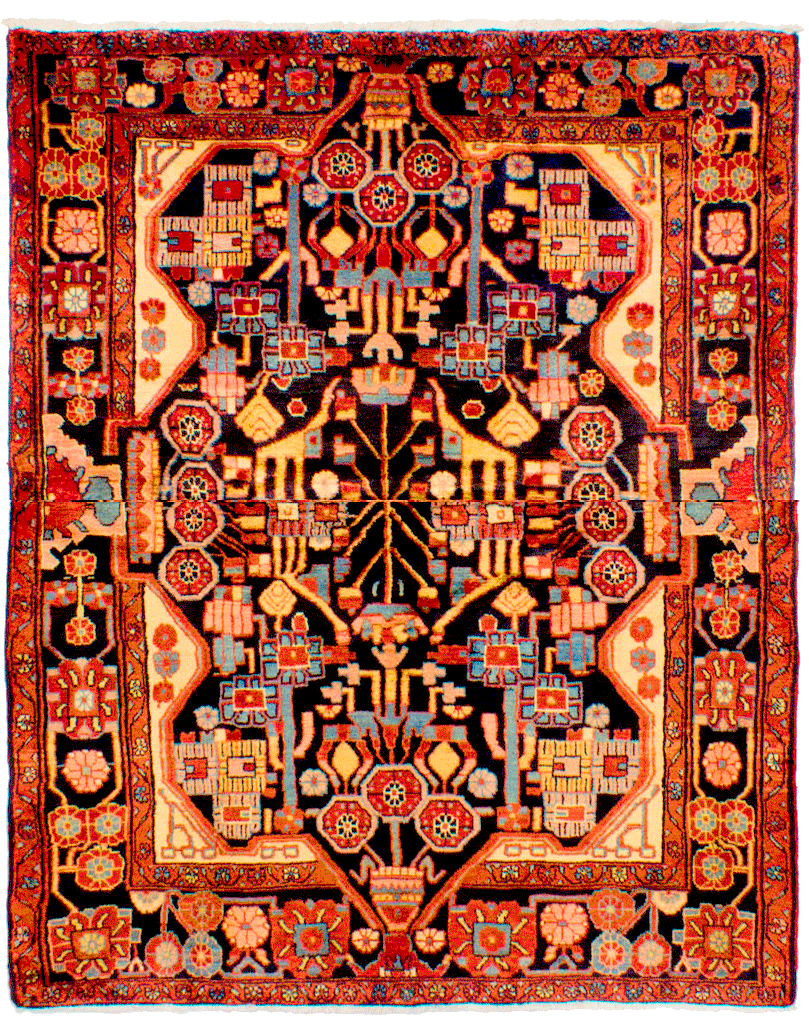 A CURATED, DESIGN-DRIVEN VINTAGE SHOP FOR YOU AND YOUR HOME
Officially, that's what Artifact is. But. It's so much more. We are obsessed with unearthing the best style finds for your closet and your home.
At Artifact, you'll find an eclectic, curated, collection of one-of-a-kind pieces anchored in modern and vintage design. Our selection is ever-evolving and constantly updated through the sustainable fashion loop of our buy/sell/trade business model. And because of that, Artifact is a direct reflection of Portland, Oregon's collective style. Our goal? To help you express yourself — without having to consume more of the earth's resources.
​
Artifact's mission is driven by three values:
Design is our heartbeat.
You might be a bohemian mama, rocker chick or modern minimalist, or maybe you don't like labels at all. It's up to you, because here's the thing: whether it's your house, or the clothes you put on your body, style is self-expression. And the best part? There's no one on earth exactly like you. Artifact exists to lift up that individuality, and inspire you to explore new looks that speak directly to your personality, your vision and your life. Yes, we are a vintage shop, but we come at it with a designer's eye. We're incredibly intentional about how we curate our store, and here's the bonus: it's vintage and modern secondhand, so it's rare you'll find it anywhere else.
​
Sustainability is our passion.
To us, sustainability is a lifestyle. So while style and design makes Artifact go round, our intention is to double as an educational resource on sustainability. Of course, you can be part of the sustainable fashion loop through our Buy/Sell/Trade family. But that's just the beginning: Artifact offers workshops on everything from lamp rewiring to Shibori dying, and serves up information on recycling and reusing in our town — including info on other resale shops, because guess what? We're about community and camaraderie over competition.
Community is our soul.
What happens when you help a town fulfill a passion to live sustainably and with style, all under one roof? You build community. Turns out, Artifact has become a magical meeting hub for friends and neighbors, all on a hunt for their next fashion find. There's nothing like bumping into an old friend in the aisles of your favorite store — and that happens at Artifact all. The. Time. And we're invested in giving back, too: for example, our Funday Flea is a $1 flea market, with proceeds going back to non-profit organizations around the city. We've raised over $18K and counting to date, and can't wait to continue supporting our community. Even better? Since Artifact is a key player in the sustainable, buy-sell-trade-consign fashion loop, shopping here supports the neighborhood's economic vitality, too.
How it all began.
Artifact Creative Recycle is literally the "daughter" store to long time Portland consignment shop Village Merchants.
Started in 2013 by owner and curator Leah Meijer, Artifact was born from a lifetime of early morning garage sales learning the art of the hunt from her mom, Village Merchants owner, Marcee Meijer. In the beginning Marcee would literally bribe her daughter to come with her with an 8am hot chocolate.
By the time she was in her teens, Leah and Marcee were bartering side by side comparing who found the coolest find. Now with their brick-and- mortar stores only a mere 6 blocks away, both strive to recycle the modern and vintage curiosities found in Portland, Oregon.