WE BUY, TRADE & CONSIGN
ALL THINGS MODERN, VINTAGE AND COOL -ALL DAY, EVERYDAY
Clothes Jewelry Furnitur

e

Vintage Hom

e

Clothes Jewelry

Furniture Vintage

Home Clothes Jewelry

Furniture Vintage

Home Clothes Jewelry

Furniture Vintage

Home Clothes Jewelry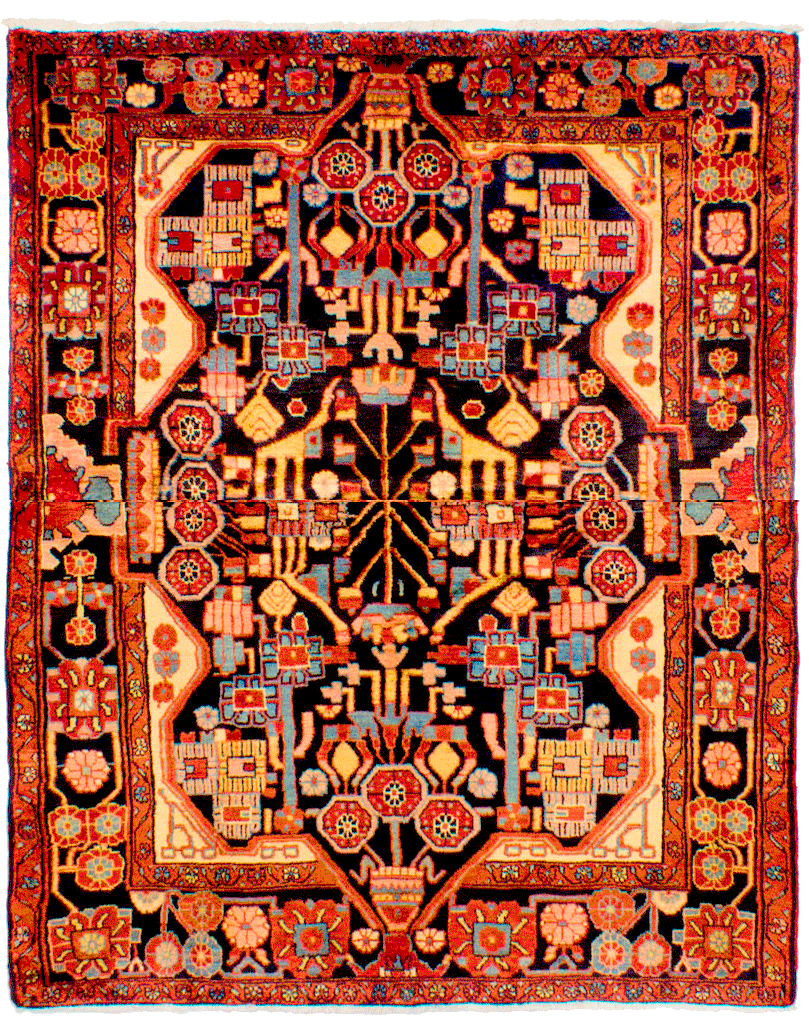 BECOME A PART OF THE SUSTAINABLE FASHION LOOP.
Artifact Creative Recycle is a Portland, Oregon based second hand store that sells design driven men's and women's vintage and modern clothing, accessories and shoes, as well as used furniture, art and decor.
What's New in Shopper Safety
CAPACITY
Reduced store capacity (30 customers).

In-store social distancing reminders.
MASKS and SANITATION
Masks required by all employees and customers.

All kids over the age of two will need to wear a mask.

Disposable masks will be for sale for $1 each.

Public hand sanitizer will be available around the store.

Increased disinfection practices in all areas of the store.
​
PRECAUTIONS
Fitting rooms are currently closed.

The store bathroom will be for employees only.

Contactless credit card payments are strongly encouraged. Cash, trade and gift cards are still accepted.

All hard goods are wiped down with a sanitizing cloth.

Kids under the age of 10 will need to be by their parent or guardian's side at all times.
New Buying Process
See the new buying process in its entirety on our HOW IT WORKS page.
MAX 3 Ikea bags of items per seller (+Furniture).

Selling is now by appointment only. One appointment per day, per seller.

You are more than welcome to run errands or grab a coffee while you wait for your buy to be completed. It is highly recommended that you stay in close proximity (10min away or less).
We are learning and growing along with you with our new system for buying. We appreciate your patience! And know that we will also have patience with our sellers as you learn the system too. Thank you for choosing Artifact to rehome your earthly treasures!
EVERYTHING IS ONE DOLLAR.
ALL PROFITS ARE DONATED.
Clothes Jewelry Furnitur

e

Vintage Hom

e

Clothes Jewelry

Furniture Vintage

Home Clothes Jewelry

Furniture Vintage

Home

Clothes Jewelry

Furniture Vintage

Home

Clothes Jewelry

Furniture Vin